Que?
Whats's you favourite Cusine? What dish do you most like to cook? What's your all time favourite dish? What would your last meal be? Are these questions often thrown at chefs? Hell yes and the list goes on. Is there an answer to these questions? Well, for me no. How can one limit themselves to have an answer to any of these questions. For me, it's damn impossible. So much out there, so many avenues still to explore, so many taste sensations, rituals, moments in our lives where food is involved. All as amazing as each other. From the smouldering pots of Asia to the fromage market stalls in France. The smokey BBQs of Brazil to the spice stalls of Morocco. The hedonistic aromas of India to cold smoking rooms of Norway.
As I've said time and time again, food it never stops giving. I never wish to stop learning.
I will confess though, I do have an exception, well one of many, but a soft spot for the taste of the Mediterranean, a taste for Spanish tapas. It's my go to, always feel good, make everything ok, kind of meal. Feeling flat, sad, unwell ( self inflicted, pub inflicted, club inflicted or not) or just need to make the world a better place, must have food indulgence. A satisfying comfort, delicious, tick all the boxes meal sensation.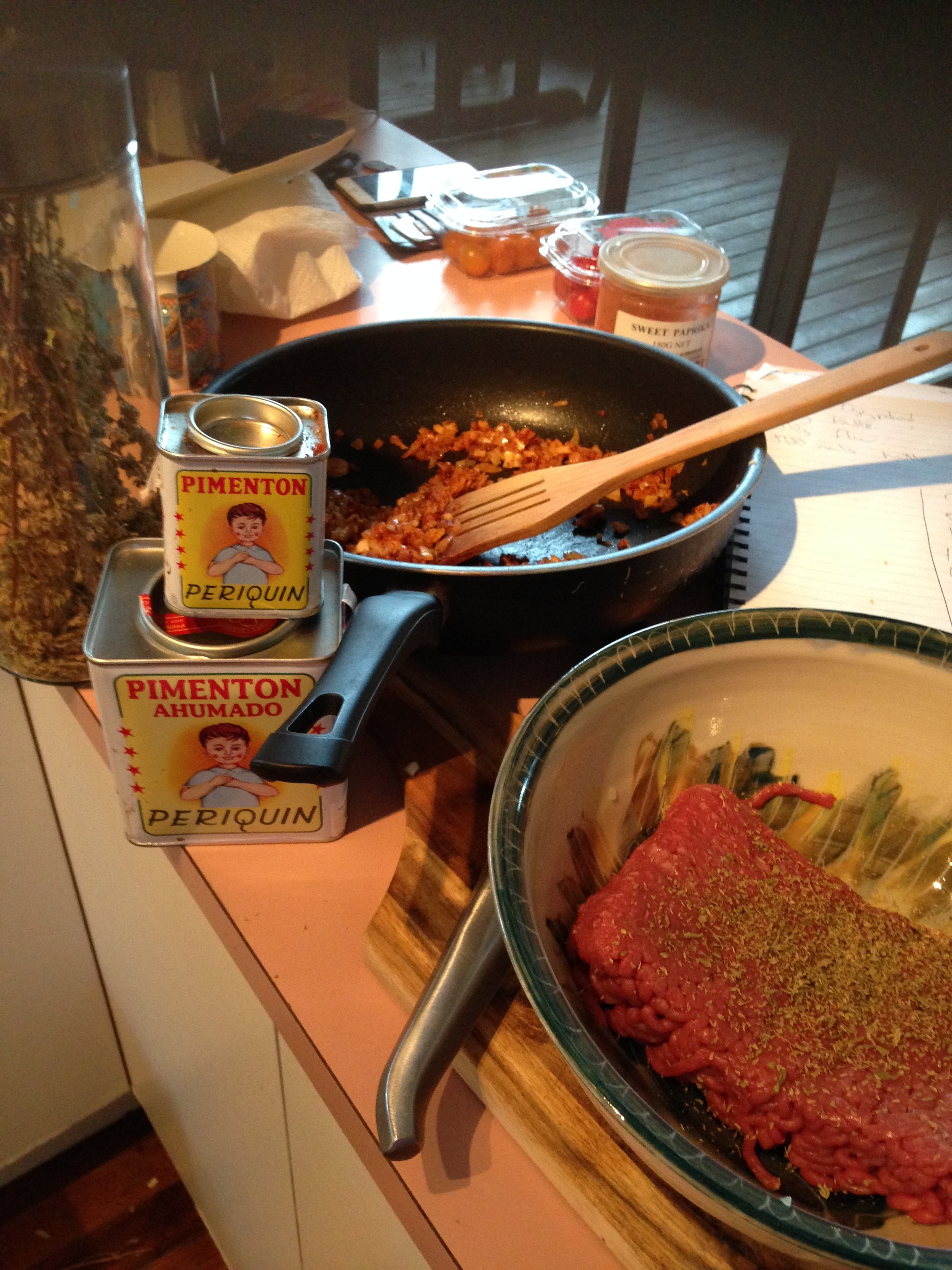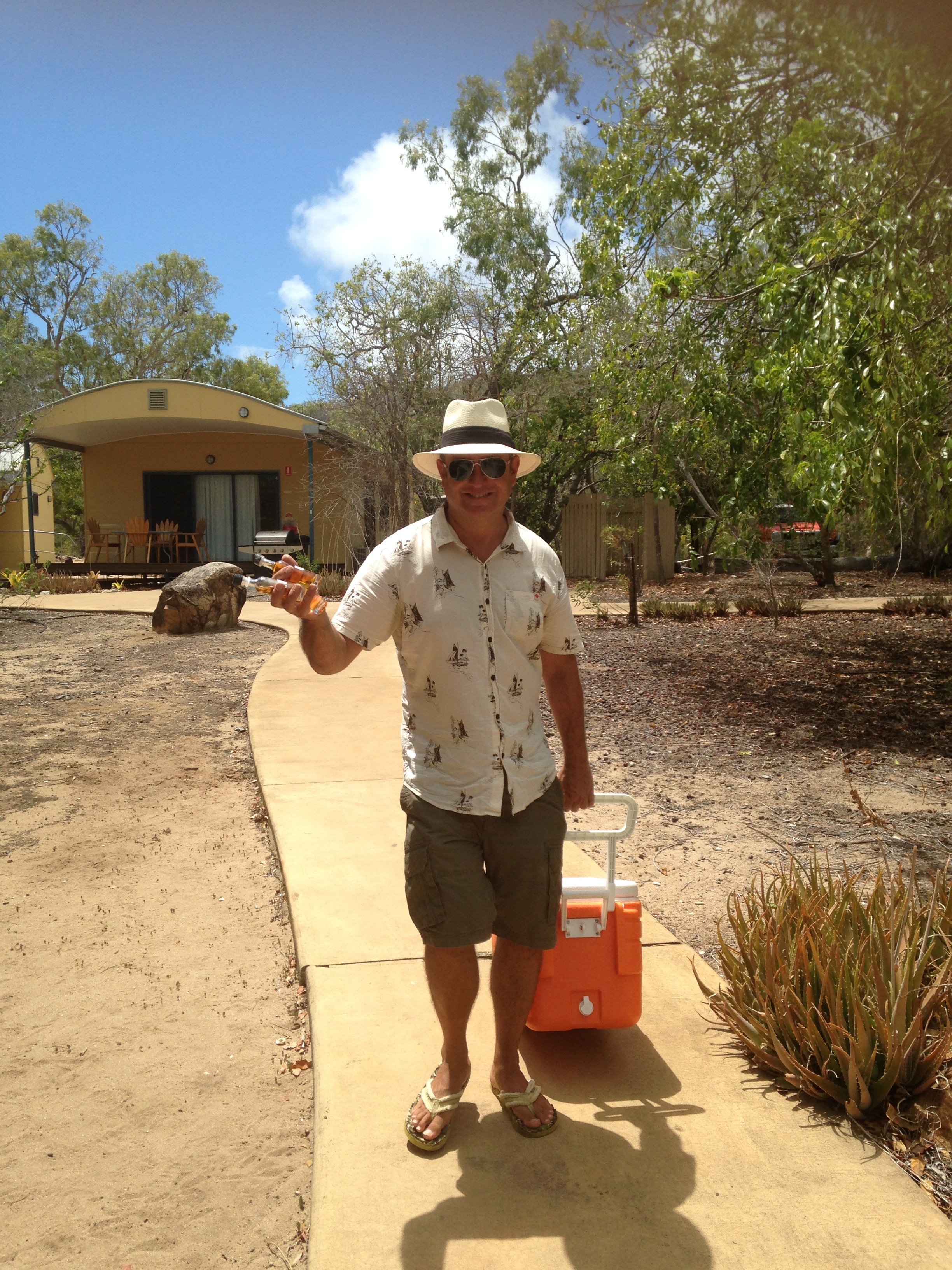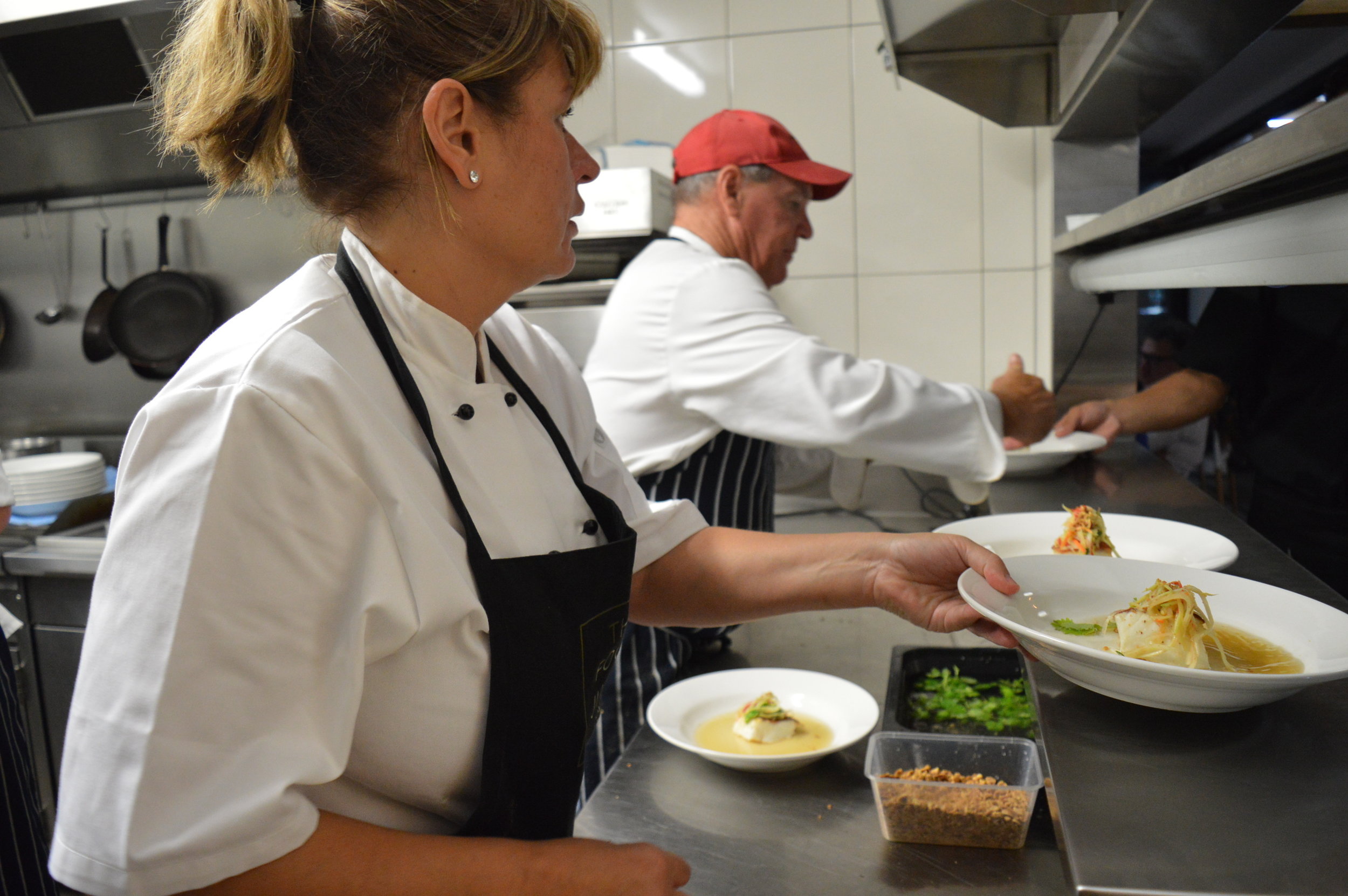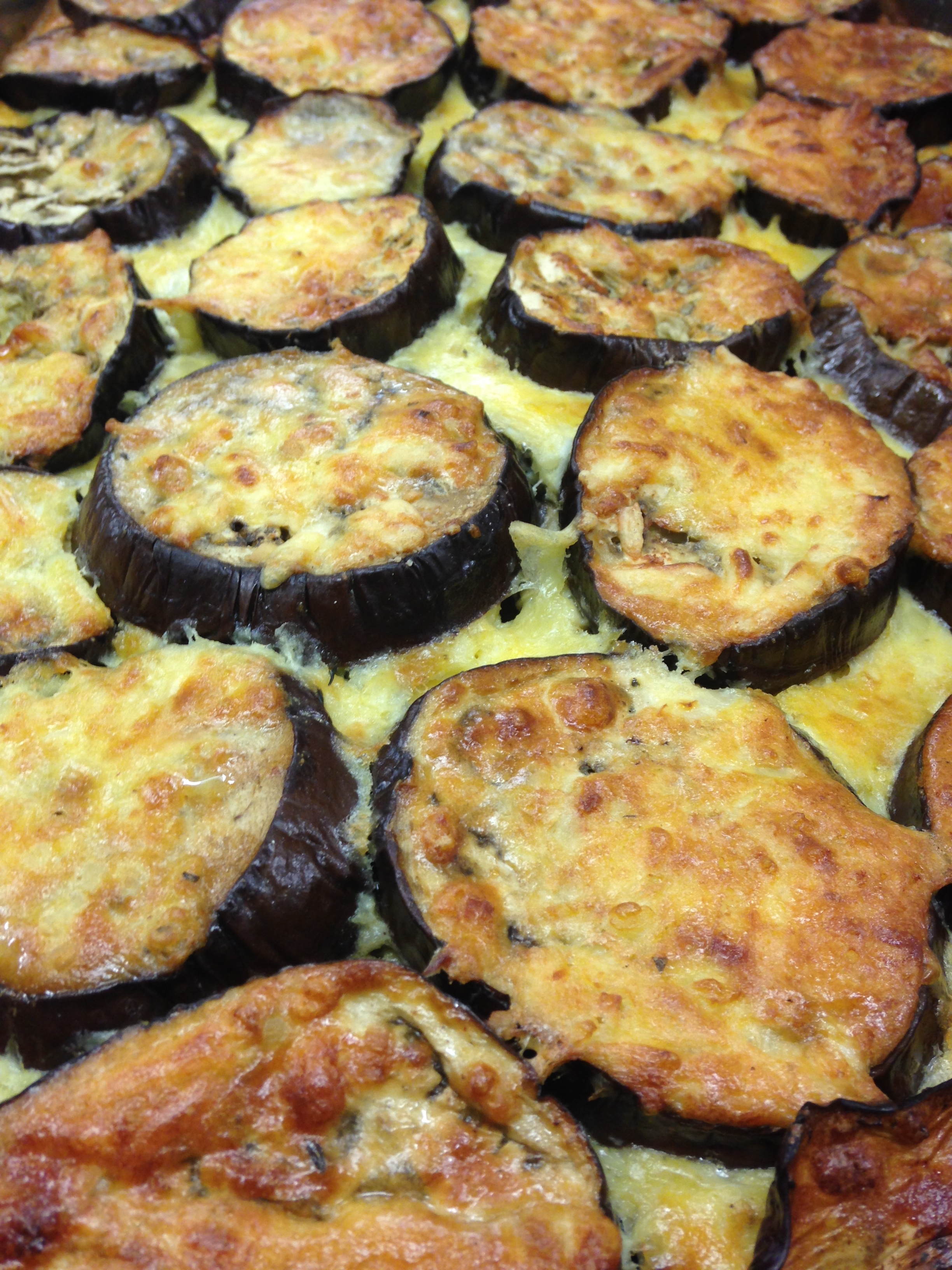 Dabbling in the taste of Spain back in the early nineties in Melbourne, it was the new trend on the food scene. Tapas bars popping up everywhere, and it was the place to be. Shared plates, shared bottles, shared laughter and shared treasured moments. I was intrigued. Shortly after this food trend hit he scene, I moved to London and to my delight a fantastic tapas bar was around the corner form the pub I was working.
So alive and bustling with nightly Spanish guitarist, dancing, amazing array of dishes with white and red Rioja glasses clinking all around.
It soon became my local, along with my work colleagues and close friends. Alfresco courtyard for lunch, perfect. It has been a few years since my last visit, hope they never change a thing.
A little treasure in Fulham, El Metro, Tapas bar, SW6 London.
As rituals do evolve, so did our dish selection. Our pick, our favourites, our must have dishes, along with one bottle of each. A red and a white, well only 2 bottles to start with anyway. Simple dishes done well, fresh produce, time tested recipes and most important made with love. The Spanish way. So of course when I left this little pocket of London, I had to replicate. Life could hardly go on with out these flavours hitting my lips again. So recreate I did and every time I make my tapas selection, the ones I ordered in the little slice of Spain we found in the heart of London, the memories come flooding in and are priceless.
So now with the masterclasses I have the absolute pleasure of sharing these dishes. Sharing my love for tapas that is so easy to create at home. The answer to the perfect interactive dinner party. Shared dishes bring so much fun to any table. I have held this class a couple of times before and I just bloody love it.
It is such a privilege to share my passion, my memories, my love for this truly divine Cusine. So lets go to Spain, oh la, apetitoso