To market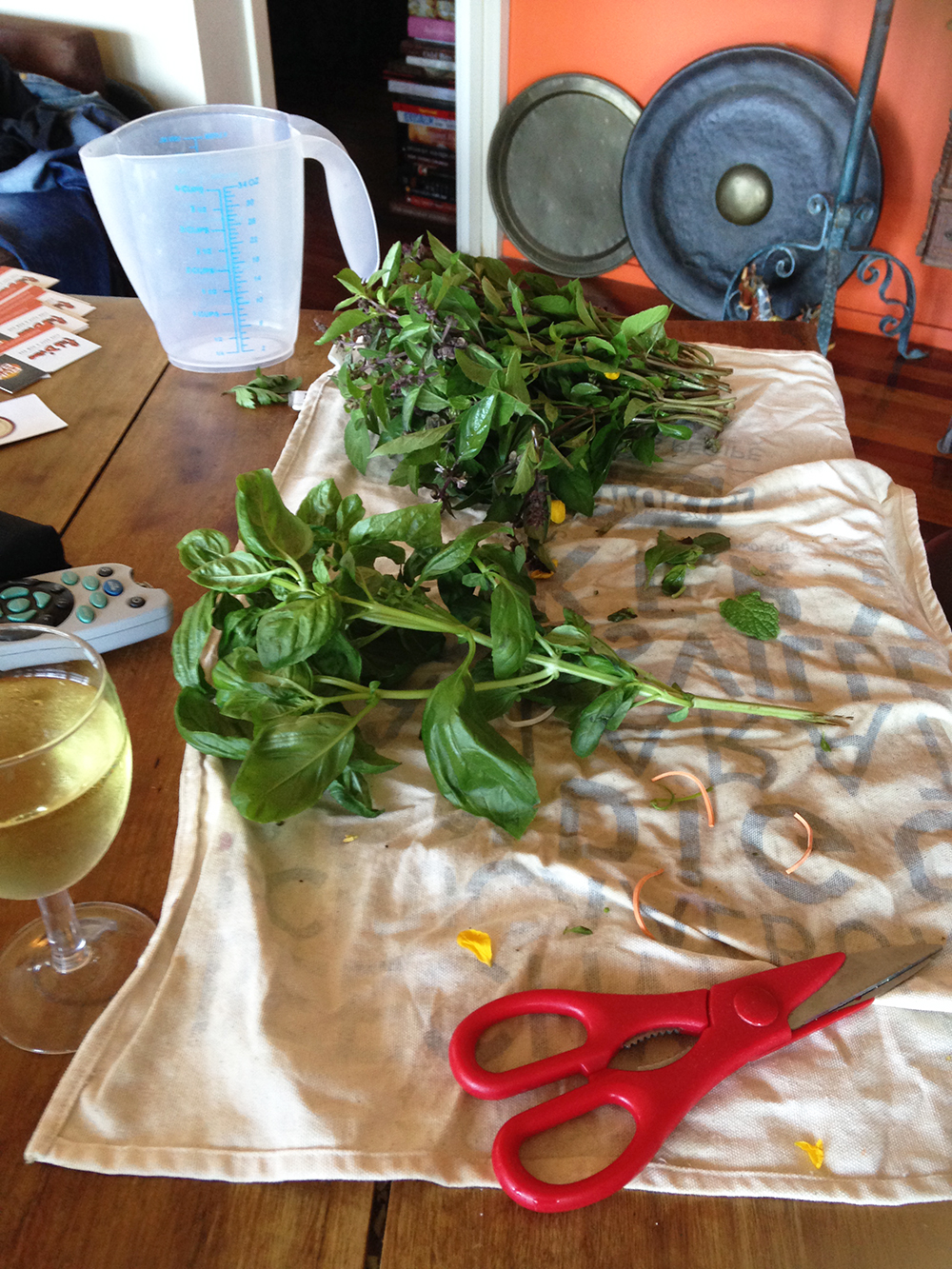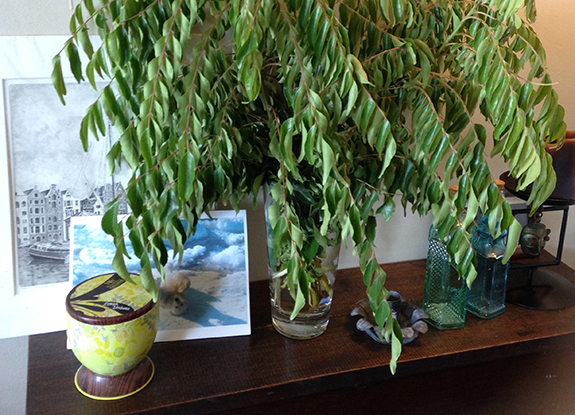 Local produce markets are a must. Price, produce, freshness and the bazar can all be found. The array of Thai ingredients at my local market just keeps giving. Groups of local Thai women that couldn't obtain their home creature food comforts have started to grow and sell. Thank god I say.
What a treat. Some are so beautiful and some I wouldn't have a clue as to what they are. So I ask, buy and try. The 1st sight of produce that I have never seen before is accelerating. The colour, texture, size and beauty intrigues me no end. I don't however buy just to cook. I buy for sheer art. I want them in my home. A bowl, board or platter of these gorgeous ingredients not only looks so beautiful, but will inspire you to cook, it goes beyond the old fruit bowl.
An array of squash, gourds, vine ripened tomatoes, lemons and big black shinny eggplants will inspire, look fantastic and taste as delish as they look.
As do a bouquet of fresh herbs, they're just as beautiful as a vase of flowers. The plus point is you have herbs on tap! Snip and use when and whenever. A late night toasty can transform into a culinary experience with a few snips. The other night, pastrami, slices of sweet mini bell peppers, raclette cheese finished with continental parsley and kewpie mayo. YUM
A huge bunch of fresh market herbs should never be an, 'ohhh I don't need that much' moment. It is a mouth sensation and a visual masterpiece. The endless use of herb astounds me. Pesto, butters, remoulades, sauces, salads, oils, infused mustards, salsa, mole, marinades, stuffing's breads, glazes, wet rubs, soups, garnish, YES you can garnish at home! This list just goes on and on. Then there is drying them, so much fun. Some of mine even sprout in water and they look wicked!
For best results and time lasting keep in a cool area of your house. Another method to store herbs use a wet paper towel around the base and in a zip lock plastic bag.
So set off to your local market farmers market, any market and hunt and gather. Look at the purchases with different eyes and have fun creating your masterpiece. If your local market isn't that herby, try the local green grocer, if you ask they can get bunches in for you.