Let's get fruity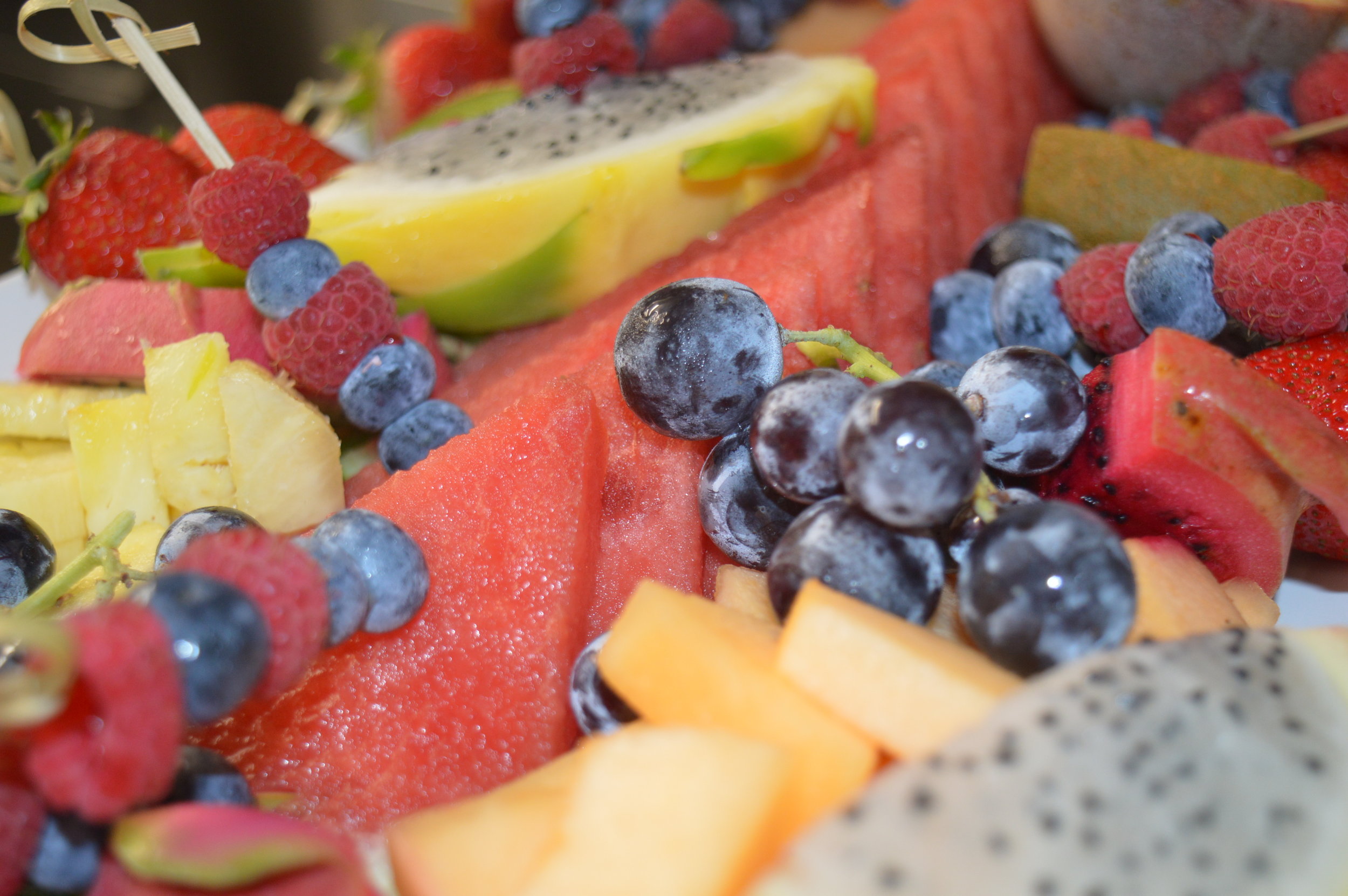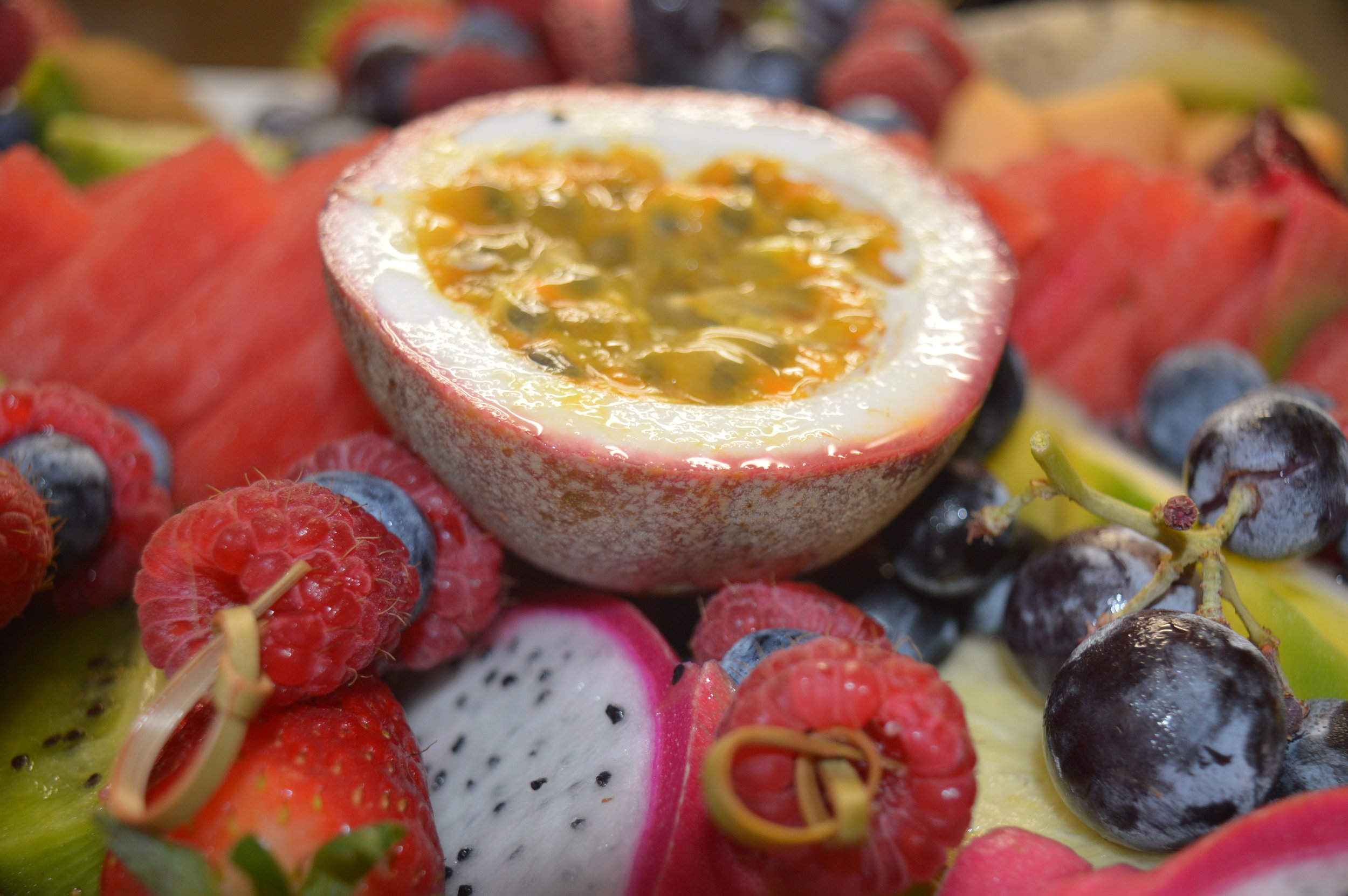 It is without a doubt, my favorite time of year, spring. The weather in the Whitsundays is just stunning. Perfect blue sky days and just the perfect temperature. Yes, summer is coming and although it can at times be a little warm in the tropics, the tropical fruit start to flourish. Mango madness time, so deliciously sweet and the range now is amazing. Fruit salad for breakfast, just delightful.
Another way to enjoy the beautiful array of fruit is the classic fruit sorbet. A dish to make the most of these fruity delights. As the abundance of local strawberries start to disappear a sorbet is a fantastic way to linger on the delicious flavour. Blueberries, another fabulous berry and so good for you. The colours of all the fruit from mangoes to strawberries is a pleasure of beauty to the eyes and taste just divine. Is it worth it, hell yeah. A touch of pure bliss in the freezer for you to enjoy anytime. Serve in a bowl, in a cone or with another dessert, I love a sorbet with cheesecake, Yum!!
Fruits in season now are strawberries, papaya, blueberries, cantaloupe, bananas, pineapple, and rockmelon. So lets get fruity!
Classic fruit sorbet
This is a base recipe for fruit sorbet. It will cover most fruits but remember all fruits are different so sugar levels and lime/ lemon juice will vary. It will always need to be sweeter before freezing as the sweetness will drop when frozen. So just go a little sweetie. You can infuse other flavours into the sugar syrup, like cinnamon, lavender, cardamom, nutmeg, rose water, citrus peel, fresh herbs, lemon grass etc.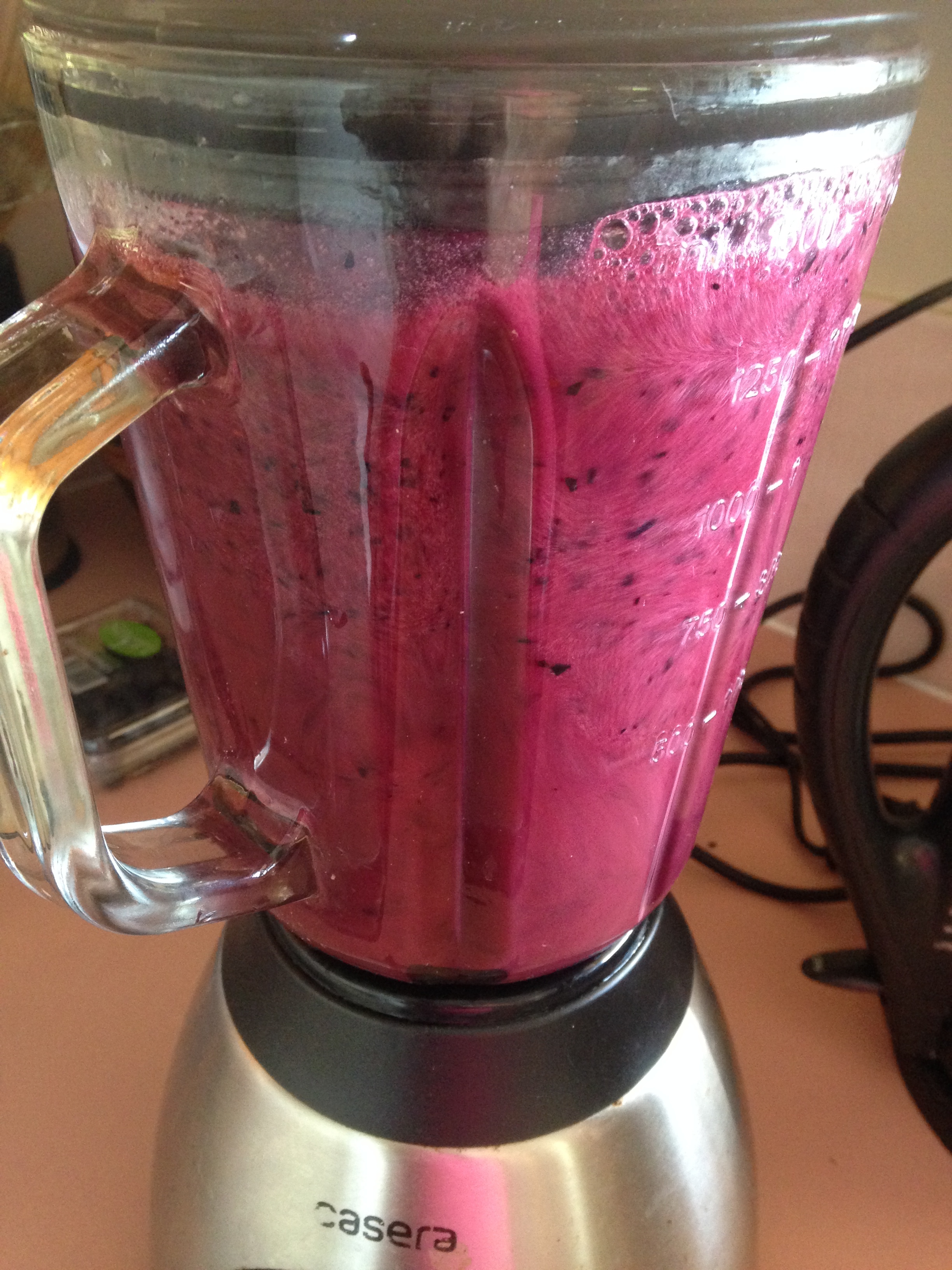 Ingredients
4-5 cups fresh fruit, remove any skins pips or inedible parts
1 cup sugar
1 cup water
2-6 tablespoons of lemon or lime juice to taste.
Remember you want it to be a bit too sweet but the citrus, important as it will enhance the flavour

Method
Peel, pip, do whatever the fruit requires, then roughly chop. Place sugar and water in saucepan and gently bring to the boil to dissolve the sugar. Cool, this can even be made the day before so it's good 'n' chilled. Place chilled sugar syrup, lime or lemon juice and fruit into a blender and blend till smooth. This mix can now be strained depending on the consistency you require. So now, if using a machine, place into the bowl (frozen) of an ice cream machine and churn away. Follow the machines instructions. When ready scoop into a plastic container, cover with cling film and lid. Keep in freezer till sorbet time. Or place into a plastic container, place cling film on to protect from going icy and cover with lid and place in the freezer.
When frozen, remove, cut into chunks and blend again. Usually this step is only required once, but if you feel it needs it again, go for it! To check the flavour, freeze a little, try and adjust if needed. Quickest way on a small saucer.
Store in freezer, once again with cling film and lid to protect. Sorbet will last in the freezer for about a month, then it will start to go icy. But fear NOT. If this dose happen, or even before it does, perfect solution. Blend with Rum to make the perfect fruit daiquiri. YUM.