The four seasons.
As the seasons float on by, so do our taste bud cravings. It's a mix of change in the weather combined with seasonal produce that leads the way. What have we missed from last year? What's about to come into season? What new dishes can I create?
We move from the warming porcini and truffle, to the zing of a fresh prawn and green pea and preserved lemon risotto, from the hearty roast with all the trimmings, to an outdoor BBQ with an array of crunchy light salads.
It's not just culinary choice, but a blend of traditional festivals and celebrations across the world, that have guided our taste buds along this path.
Celebrations everywhere from the new crops ready for harvest to spiritual rituals, that are honored on a particular day. Families and communities come together for a celebration of food, it happens everywhere and it has done of many generations gone by. In fact, what celebration, festival, occasion is food not involved?
From the farm to the oceans, our cuisine is produced and in in countries across world, the land is thanked, blessed and honored in so many ways. From the tomato throwing in Italy to the pumpkin pie of thanks giving. As the seasons come and go, so do the festivals, celebrations and parties for which that season's produce, homage is paid to. A thankfulness for what they have grown, harvest and now can enjoy.
Maybe we don't do enough of this ourselves, well let's start!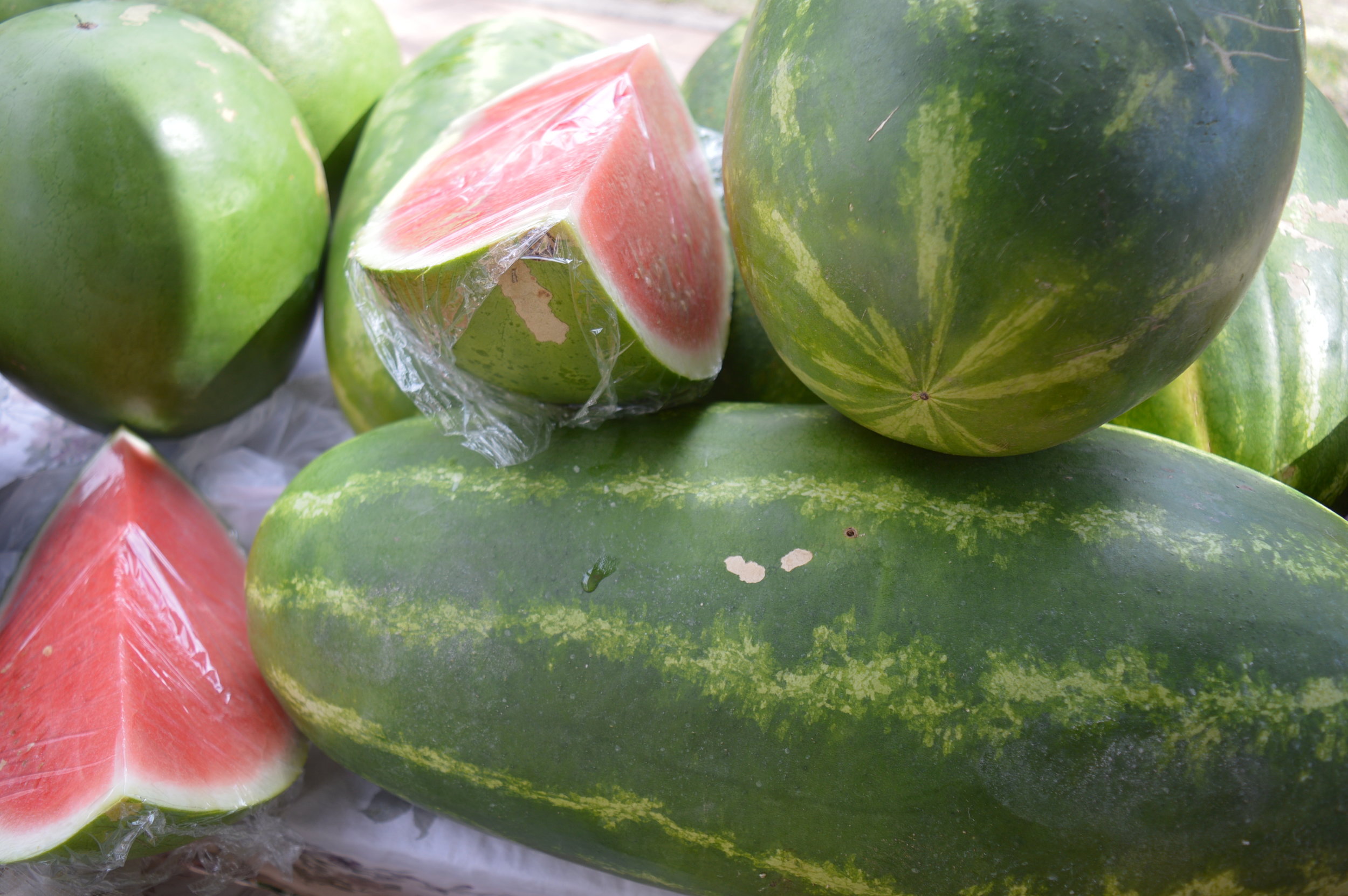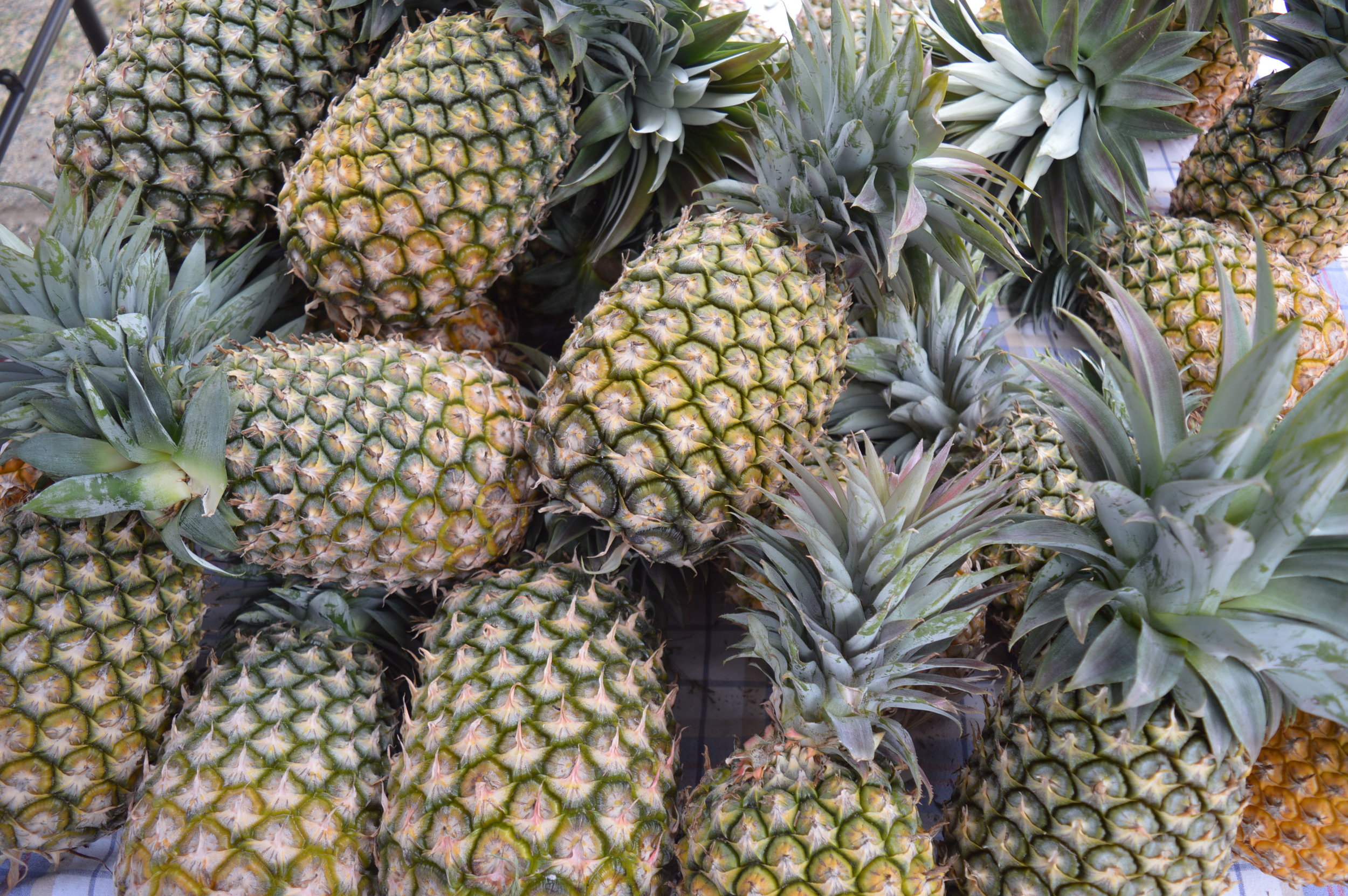 Of course the seasons are different depending on which corner of the globe you reside. Having lived on both sides and continuing to keep a close eye on food trends, my mind is forever binging between autumn to spring, summer to winter. With this constant season change, I love to bring the two together. Say for example, I read about an all-time favorite, the traditional English roast beef. It's now our tropical summer time. Too late now though, I'm craving the taste. So to fix the foodie hit required I'll create a charred vegetable salad topped with thinly sliced BBQ porterhouse (medium rare, of course), Dijon mustard and maple vinaigrette and finished with Yorkshire pudding croutons. Best of both worlds, I say.
This spring, one of the piquancy kicks I've been craving is Asian inspired salads and ways to serve them. Just loving incasing them, all that goodness wrapped into a parcel of pure tasty of joy. In rice paper rolls, chai seed wraps, nori sheets, crusty bread rolls, rolled in lettuce, roti breads, pita pockets, or encased in capsicums, tofu pouches or even in tacos. Simply divine crunch and texture. Some you can eat on the go making them perfect picnic options, prepared or put together on arrival. I mean, you can just put it on a plate, but think outside the box! Don't just grab the standard Asian salad ingredients experiment with a variety of nuts, rice types, black rice, my favorite of the moment, noodles, grains and fruits, fresh and dried. Add some combos of taste, crunch and texture. Forage the colours of the rainbow and enjoy!
So say now, you have an idea but not sure how to bring it together, ASK me! More than happy to help, just message me.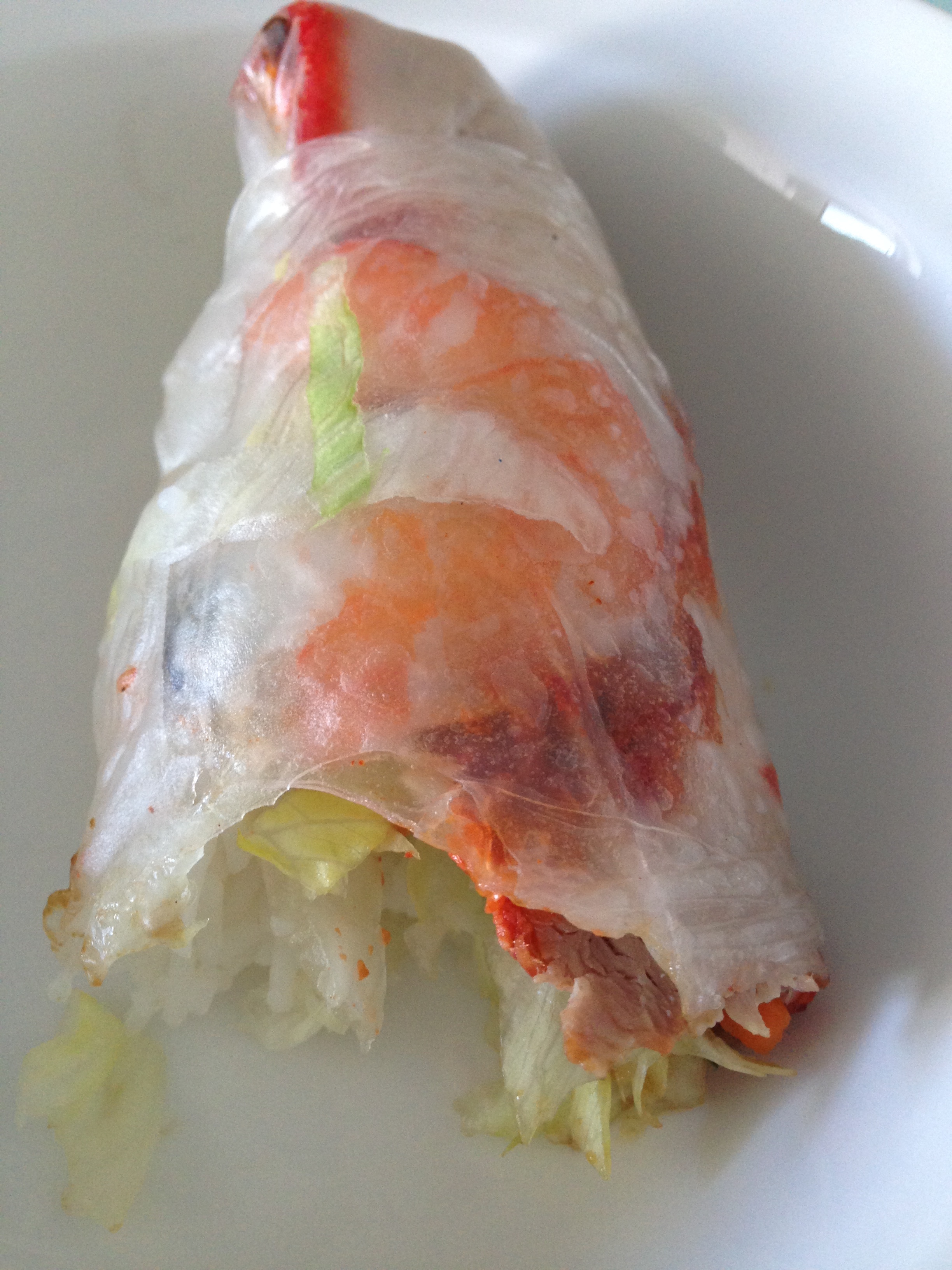 The joys of the seasons changing can bring so much pleasure. From open fires to a date with a banana lounge in the summer sun. For me one of the special pleasures is the new seasons produce and what culinary delights it can bring.
So go exploring to the local produce shops and markets, gather, play and create your own masterpieces.
Enjoy the rest of spring, the time of new.