New trend or revamp of old classics?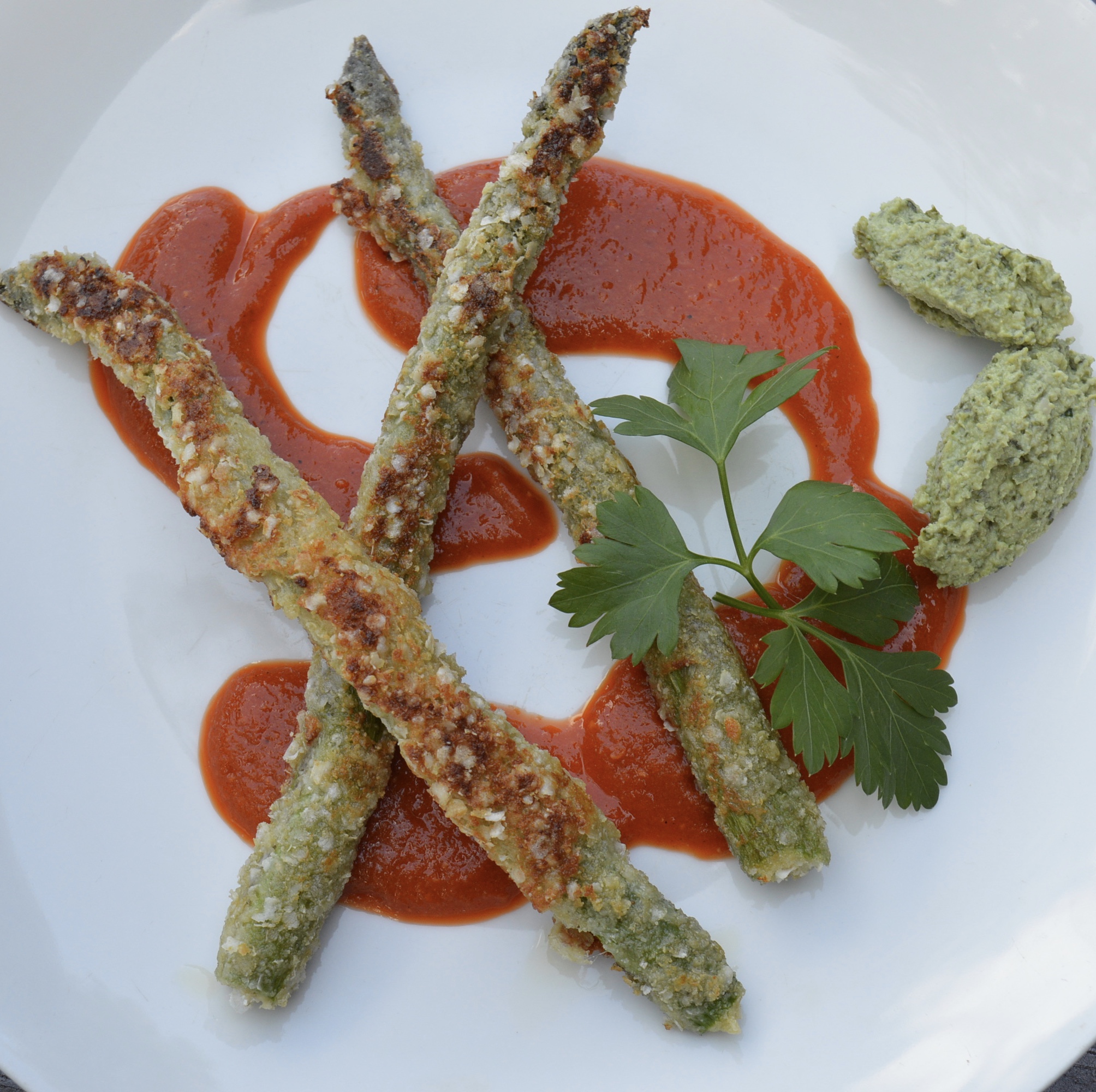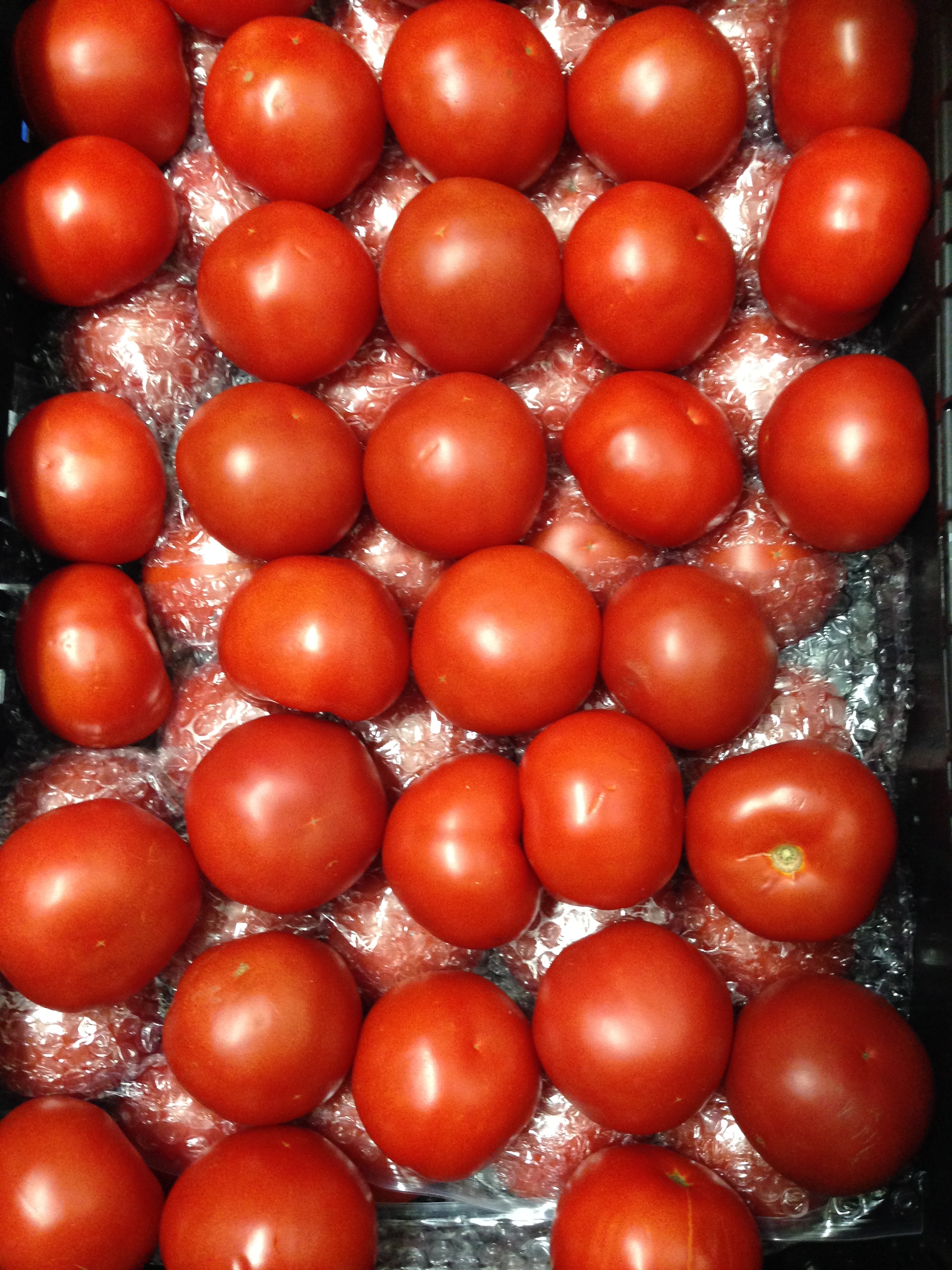 So why whole grains and superfoods one might ask? Not the junkies usual fare, not what I'm known for. Well, all food fascinates me and I mean everything. With this class I'm using a mix of ingredients I have used before and new ones I've just discovered, the intriguing factor has been a fascinating hit - a true food junkie hit!
Who doesn't love a basket full of fresh greens, the glossy green to the warm hints of sage green. Berries kissed by the summer sun. The earthy, nutty, wholesome feeling of the grains. Fulfilling in so many ways.
The culinary delights that these ingredients can marry together is a true foodies dream.
What has taken me by surprise is what's out there. What's available within the ancient grain world. As trendy as they are now and after some experimentation I can understand why. The Aztecs and Incas were onto something then and thank goodness it hasn't been lost. Just so many options, textures, tastes and then the added bonus of their nutritional value.
Some you can even feel the benefits just by their touch, gloss, shape and colour
In all of my master classes I go into study mode a few weeks prior, to design and create. The test kitchen is open. Using my skills that I've gathered over the years of being a chef. This is my time to mix ingredients to bring new dishes to life, my creations. It's my true passion. I start with designing a recipe, then test and test, until I've mastered the one I wish to showcase. Then I record and write the final recipe - which isn't common for chefs, as it's all in the brain.
With this class, it certainly has been a journey. A foodie trail that has blown me away and I can't wait to share. I know it won't be the only superfood class I will be holding.
Way too many avenues to explore.
So get out there, grab some grain and green and get creating. Pop in to The Prickly Pineapple and hunt and gather for all you need, book into the class and let your superfood journey begin.